Executives Are People, Too
In our line of work we talk to a lot of people every week. Many of them wonder why, if this economy is so fantastic, do they feel the need to change jobs?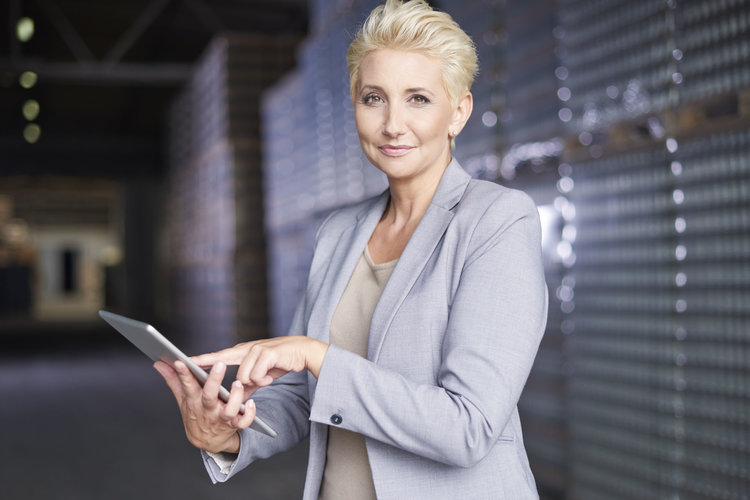 As the Economist and many other sources report, the US economy is really doing very well with unemployment below 3.8% nationally, and most macroeconomic risks (other than trade) currently in retreat. This should actually encourage executives to look around and consider whether they are living the lives they really envisioned for themselves and their families.
It is a job-seekers' market.
So why do so many executives feel helpless at the thought of taking that step? Or for that matter, why do they feel so uncomfortable in their current jobs to begin with?
Let us take the reasons one by one. Today, we'd like to focus on perceived ageism.
Consider this: David contacted us recently after more than 25 years working in merchandising in New York. He has created multiple collections in numerous merchandise categories, driven these assortments though product managers successfully to market using brick and mortar stores and web shops. He has had five or six longer engagements during his 25 year career.
Suddenly, the pipeline is empty. Where recruiters and entrepreneurs used to call him up and actively seek him out, now he hears over and over again the dreadful judgment, "Sorry, but you are overqualified…" as feedback on job interviews—if he hears back at all.
It's depressing for him and he's struggling to keep his head up… struggling to maintain his own self-respect. He's not destitute, but he's not able to retire either and while his kids have grown and moved on, he and his wife still must maintain their modest lifestyle and prepare for eventual retirement. He is quietly desperate… even if he won't admit it.
Ageism is insidious and you may never really know if you are truly a victim, because few
potential employers will actually be candid these days due to the risk of a law suit, but David suspects it is the on-set of ageism.
Should he continue to send his resume again and again, applying for great-sounding jobs on various on-line job boards? What other options are there?
You Have Options!
Only about 15% of our clients now land new jobs through job boards, so it is certainly worth trying, but also not sufficient. In fact, it is advisable to try additional approaches and to hire a firm like the Barrett Group to assist you if you feel you have lost your way professionally.
As David admitted to me, "I haven't looked for a job in twenty years and the market has really changed in the meantime."
Most important is the question of targeting. If David continues to pursue the same career target over and over again, then the chances of his success actually diminish even as his courage and resolve dwindle, too.
We have an answer for this situation. Our Clarity Program© helps people like David to actively rethink their career targets. We take a holistic approach, considering the personality and behavior of the individual, his or her current life circumstances, and longer term career objectives into account to help people like David reinvent their approach.
One recent client, Trista Fawley, told us this about the Clarity Program©:
"[My Clarity Coach] Scott was amazing and made me feel very comfortable. His insights and approach to breaking down the "big rocks" is an invaluable skill.
I know I am early in the process but my time working with Scott has already started paying off in the way I view myself and my abilities."
Consider evaluating your own situation by completing our Satisfaction Survey.
We love to help people rethink their career objectives, too, via our Clarity Program©.
Let us know if we can help you.
Peter Irish
CEO
The Barrett Group
Read more blog posts: