An Algorithm Took My Job
That's exactly what Joe told me the other day on the phone: "An algorithm took my job!"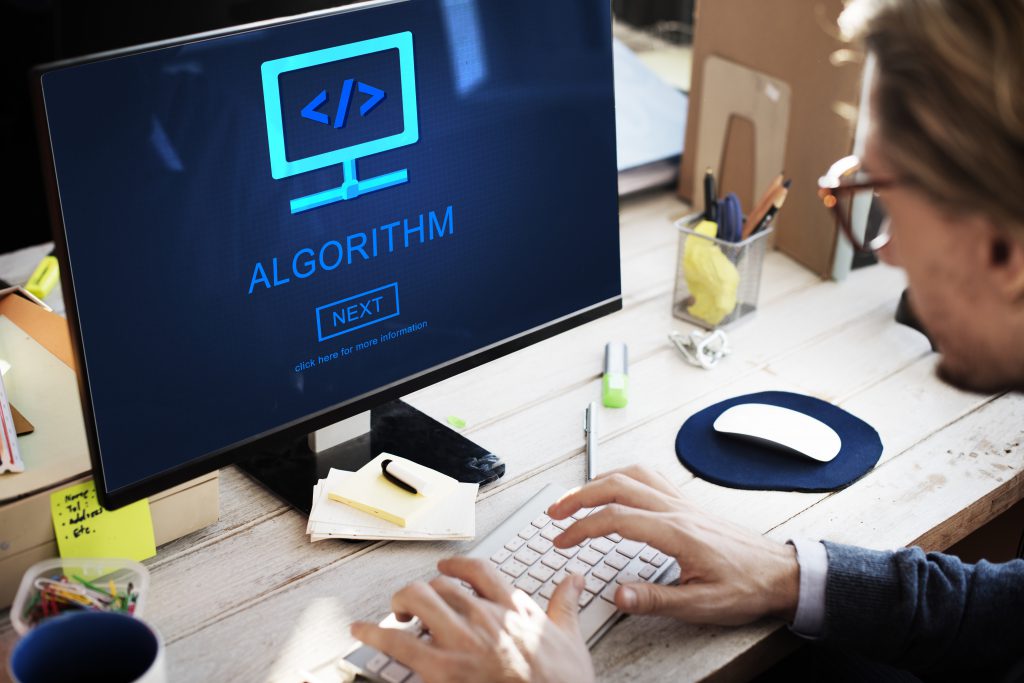 Joe had been a successful stock analyst for more than 20 years on Wall Street, usually working from home, often trading late into the early morning hours and generating excellent returns. He is an introvert by nature, so his social circle and professional network are not robust. Maybe he wasn't listening adequately to the march of technology.
So when his long term employer was acquired and the new managers announced they were hopping on the exchange traded funds bandwagon, Joe was out on the street—and totally unprepared.
As a career management firm active for more than three decades, we hear this story again and again.
What about the ignition system and drive chain engineers suddenly rendered obsolete by automakers' shift to electric vehicles? The recruiter whose screening of resumes is now handled predominantly by AI? Or the airline attendant made redundant by the check-in kiosk?
And it will continue.
As in many cases, the best defense is a good offense. Start rethinking your career now before you have to and head for higher ground. There are many pockets where people are still preferable to machines, and there probably always will be.
So where are they?
Actually, that's the wrong question. The first question is, how satisfied are you with your current career track? Adding your voice to our Job Satisfaction Survey may help you answer this question.
The second question is what occupation best fits your skills, experience, and preferences? If you want or must change jobs, then why not look for one you will enjoy and that will compensate you appropriately? Our Clarity Program© helps executives reconsider how they can best utilize their personalities, their skills, and their experience to better fit their changing life circumstances and drive in a coherent long term direction—a personal strategic plan. More than 400 executives have rated this program resoundingly "Excellent" so far.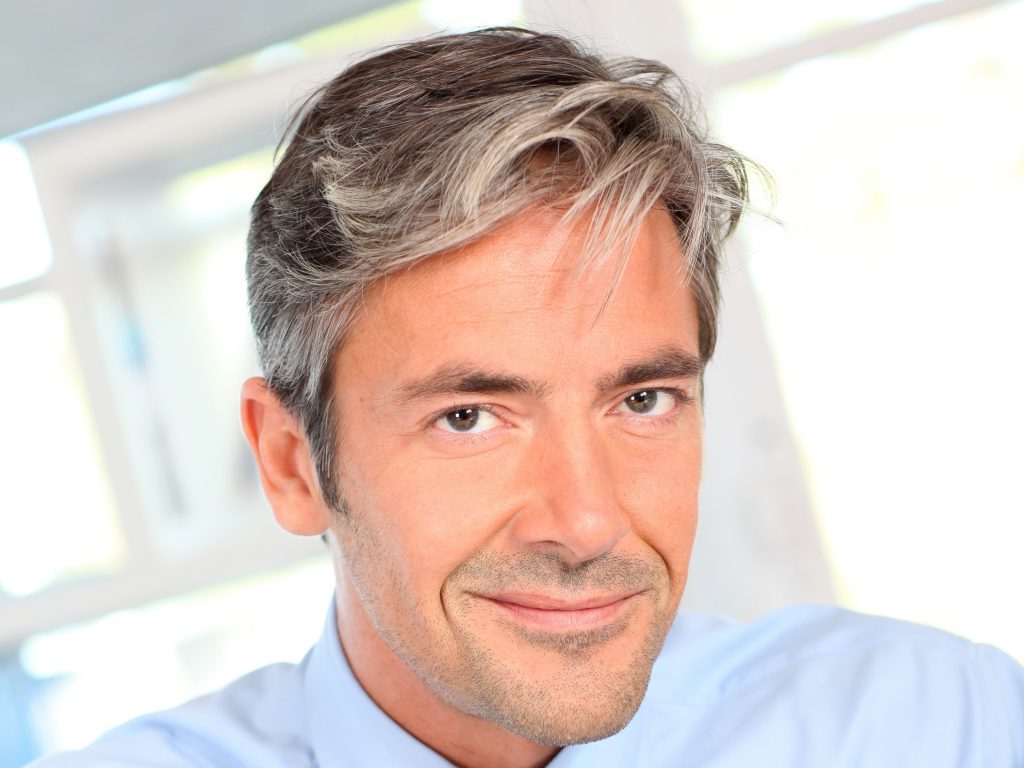 Here's what one recent Clarity Program© client, Georgie Seitz, had to say:
"[My Clarity Coach] Julie was Tremendous… She's a great motivator and so very easy to work with. I feel I got off to a really good start thanks to her motivation, and I'm really looking forward to the next steps. This part of the program was Excellent…"
Our Clarity Program© has helped people like Joe understand that their real skill is actually in pattern recognition—a highly transferable skill. Joe went on to become a data analytics VP in a completely new industry.
Now you might think that the new jobs are less valuable than the old ones, but again, the Economist's research does not bear that out: "The incidence of "low pay"—workers who earn less than two-thirds of the median—has been falling for two decades." (The Economist, May 25, 2019, Briefing: Labor markets.)
The old adage is "As long as there is life, there is hope…" so keep an open mind, and do not be afraid to reinvent yourself.
Peter Irish
CEO
The Barrett Group
Read more blog entries: