Are You Tinkering With Your Career or Engineering Success?
This blog is intended to help our readers understand the variety of professionals who come to the Barrett Group with their career in disarray and how we help them find relief, confidence, and, above all, success in achieving their professional aspirations.
Nothing convinces, they say, like success so let's talk about Frank, age 61, high powered training systems architect for a major aerospace conglomerate—1 out of only 3 who can do his job in the entire company. But Frank felt his career had plateaued and desperately wanted to leave the company because they were not flexible. His location requirements were very specific.
He wanted to move to Northern Alabama so he could be with the kids. His wife Sheila was in on every single interview, so she has been a big part of the decision-making process.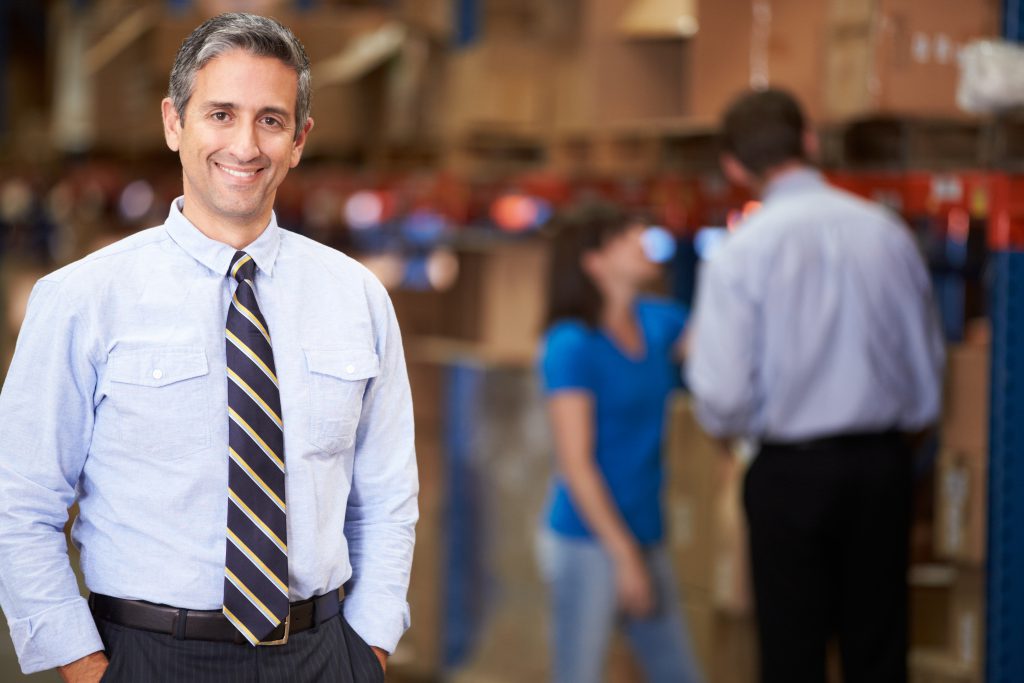 Frank knew there is no future with his current employer. He had been making about $180K but would be happy with six figures to do something he loves in the right location. He felt a strong sense of urgency, too because he had been searching online for three years with no results. Frank has come to believe that the internet has become a millennial channel.
Frank signed on with the Barrett Group (TBG) mainly because he felt that after 3 years of searching on his own he really needed professional help to make a proper transition. We believed that he would be an excellent client, too, (one willing to do the necessary work to succeed) partly because of his wife's attentive support.
Let's flash forward now, to how he felt four months later when he signed on with his new employer…
"So, here I am, in a hotel room in Philadelphia, PA where I had this last interview only about 2 hours ago. It could not have gone better
. Simply put, at the 18-minute mark, [my future boss] said, '…I cannot think of another thing to ask you. This is just a formality. I think you are going to be a great asset to this team.'

"I want to go outside and jump for joy at the moment. But I will contain myself."
How did we accomplish this success?
It is the patient application of our tried and true process beginning with the Targeting component (our Clarity Program©), then the Packaging, Market Access, Preparation, and On-Boarding stages that brought home the bacon.
One aspect of this process that clearly sets us apart is that at the Barrett Group we like to explore our clients' objectives much more deeply via our Clarity Program© because we look at the whole person when clarifying career objectives—not just the targeted title, compensation, and geography—regardless  if they are executives, lawyers, people transitioning out of the military, or other professionals seeking support.
If you are just tinkering with your career and getting nowhere, try reengineering it instead and seek the professional support your career deserves, for example, from the Barrett Group.
Peter Irish
CEO
The Barrett Group