Doctoring Your Career
Doctoring your career. Today I want to return to telling you about real people who have overcome their challenges and landed great jobs through their own efforts. (With excellent advice and support from the Barrett Group.)
Edgar is an Orthopedic Surgeon with a double masters, MBA and MSHA. After running the Orthopedic Surgery Department for a state VA, he focused his career on the medical administrative side taking a variety of Medical Director and CMO positions in a number of hospitals. He recently left such a role in March 2019. During our initial conversations he said his objective was to land in another Medical Director opportunity.
However, at the Barrett Group we like to explore our clients' objectives much more deeply via our Clarity Program© because we look at the whole person when clarifying career objectives—not just the targeted title, compensation, and geography—regardless if they are executives, lawyers, people transitioning out of the military, or other professionals seeking support.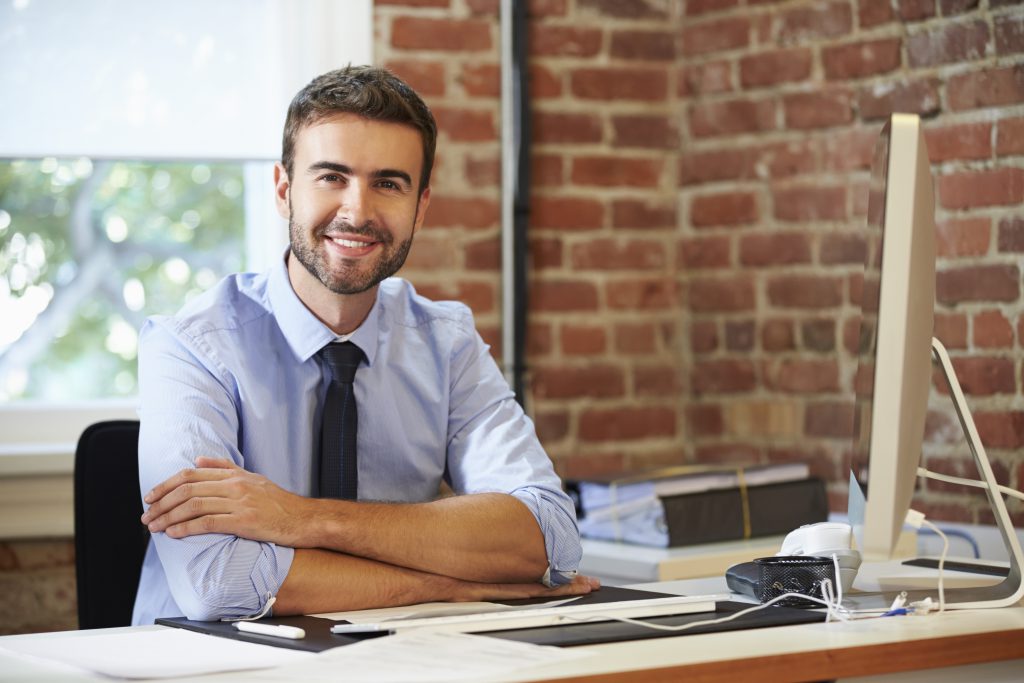 So, it soon became clear that Edgar really didn't want just another CMO or Medical Director role. His real objective is to leverage his medical experience in an environment looking to improve and impact the delivery and quality of medical services.
He has tried to make such an impact in the hospitals and clinics where he has worked only to be shut down from a higher level. He has thought about think tanks and nonprofit organizations like WHO, UN, World Bank. He also had a real interest in start-ups companies involved within this same arena.
When we started, Edgar was at a loss as to how to achieve his career goal—how to change the focus of his career. He has always been in a clinical environment and laments that he has never had any "career smarts".
Edgar felt he has been floundering in the weeds, playing in the wrong space and he wants to finally get to the right environment but doesn't know how to get there. He was looking for help in identifying and breaking through to the right level in health care industry jobs.
Edgar is also a workaholic.
His idea of balance is to work non-stop. He can appear somewhat idealistic but has made some strides in changing the delivery of medical services in the past. He really needed information and guidance to achieve his goal and he is well aware of that need.
His Clarity Program© bore all of this out, of course, because he is a High-I (Influencer) from a DISC point of view but also above the water mark of Compliance and Steadiness. We helped him weed through his garden of professional desires, narrow his focus, and come out with a much clearer, if aspirational, set of career objectives.
Then we helped him pursue it through the Packaging, Market Access, Preparation and On-Boarding stages of our Career Management Program.
Edgar started with the Barrett Group on April 18, 2019 and wrote to his career consultant on August 5th:
"Meanwhile, [the future employer] made me my asking demand finally at 5:45 pm on Friday. Once again, you and Dan were right." (Dan Resendes is our Chief Consulting Officer.)
Edgar would certainly agree with another Barrett Group medical client, Dr. Gary McCarragher:
"…the team rapidly succeeded in realizing my dream for fulfilling career change as a hospice physician and college professor in the biological sciences. I applaud the Barrett Group's compassion, work ethic, and above all, their commitment to RESULTS. Kudos to the Barrett Group!!"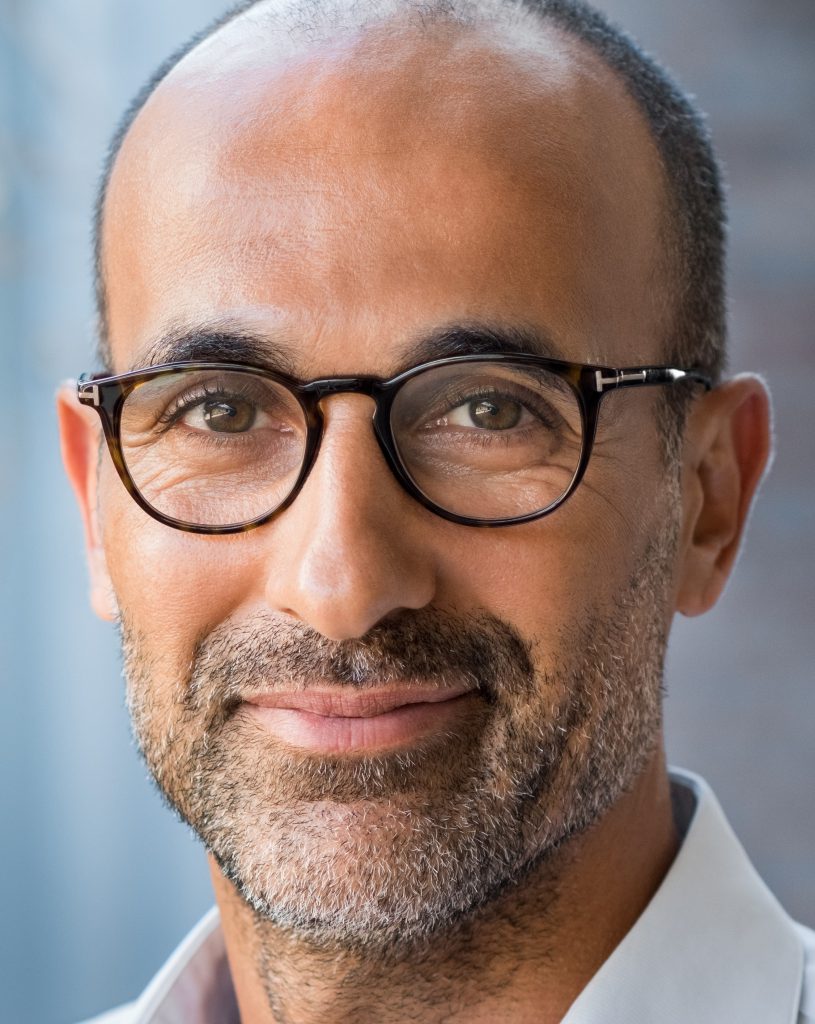 In fact, we work a bit like a doctor, collecting the symptoms of dysfunction and dissatisfaction as our clients reveal them, developing a hypothesis, and then delivering a diagnosis in the form of a Career Change Program.
How is your career health?   Maybe it could benefit from some professional attention.
Peter Irish
CEO
The Barrett Group