Trends in Employee Benefits and Perks: How Important Are They to Your Overall Compensation Package?
by Julie Norwell
Employee benefits and perks have come a long way since the advent of company cars and casual Fridays. A review of emerging benefits and perks in today's business world yields novelties. Such as "pet leave" for new pet owners, nap pods for sleeping breaks, and beer on tap. These kinds of offerings are certainly a testament to what appeals to millennial workers. They comprise an increasingly large share of the labor force. But it's not just millennials who are driving this demand.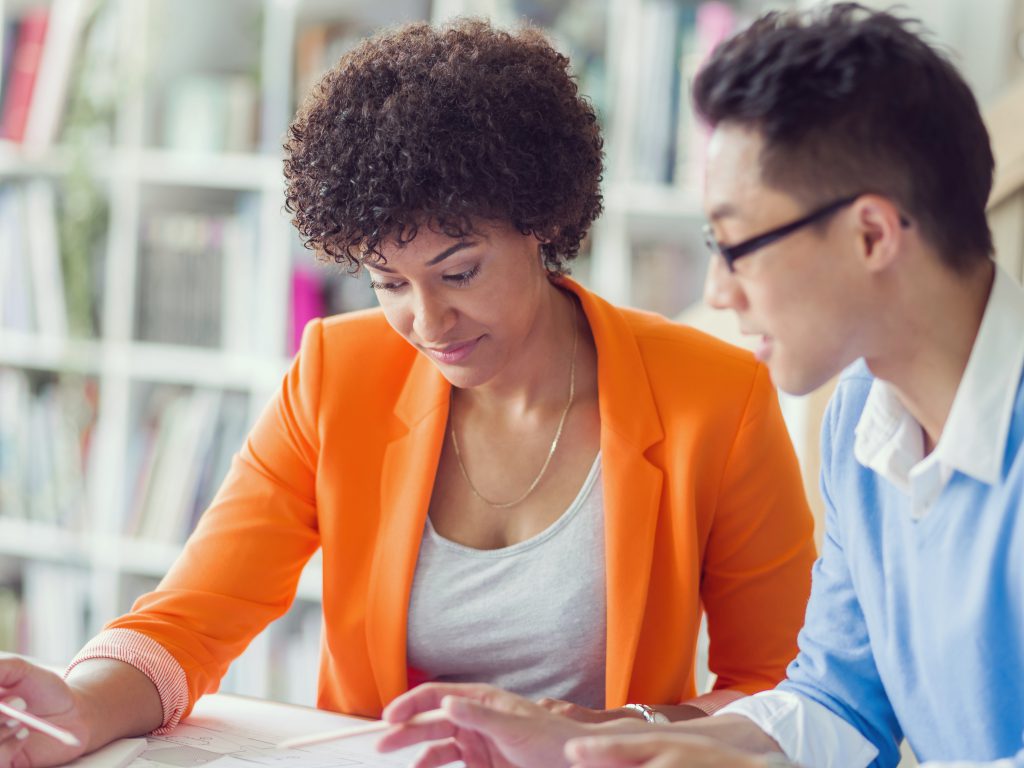 The volume and diversity of benefits and perks now available to workers at companies bespeaks the growing value that employees place on them in the workplace – a value that sometimes rivals hard cash. According to a 2015 survey by company review website, Glassdoor, nearly 80% of employees would prefer new or additional job benefits to a pay raise. They also play a significant role in the job search process. Three in five people report that benefits and perks are among their top considerations in accepting a new job.
In an employment market as tight as the current one, employers need to pay attention. Because those who don't risk squandering an opportunity to attract the best talent.
FAMILY AND FLEXIBILITY
In 2015 Netflix made headlines by offering unlimited parental leave – to both moms and dads –in the first year after the birth or adoption of a baby. That offer was in addition to its unlimited time-off policy for vacation and sick leave.
Netflix is an outlier when it comes to such generous benefits, but many companies are, nevertheless, trending towards more family friendly and flexible leave offerings. According to the 2019 Employee Benefits Report of the Society of Human Resource Management (SHRM), which surveys employers annually about their employee benefits offerings, more than one in three U.S. employers offer paid maternity leave. Up from 21% in 2015, and many of them offer more leave than the federal and state mandates. In the same time frame, the number of companies offering paternity leave (30%) has almost doubled. Nursing moms will be happy to learn that this year more than half of U.S. employers report offering lactation rooms. This compares to just 35% in 2015.
Employers are ever more responsive to the high demand for flexibility in work schedules and remote working. With nearly 60% offering flextime during core business hours and almost 70% offering occasional telecommuting, up from 56% in 2015. In fact, more than one-quarter of respondents allow their employees to telecommute full-time.  
FASTEST GROWING BENEFITS AND PERKS
The greatest increase in benefits were concentrated in health-related and wellness categories. 20% of employers indicating they had increased offerings in those areas. Given the prominent role many employers play in providing health insurance to employees, they have a great incentive in keeping healthcare costs down. And increasingly ply their workforce with wellness tips and information. About one-third have consistently offered an onsite fitness center, fitness classes, or memberships to fitness centers for the last several years. And just as many are offering a health insurance premium discount for participating in a wellness program, up from 17% two years ago. Nearly 40% offer company-organized fitness challenges.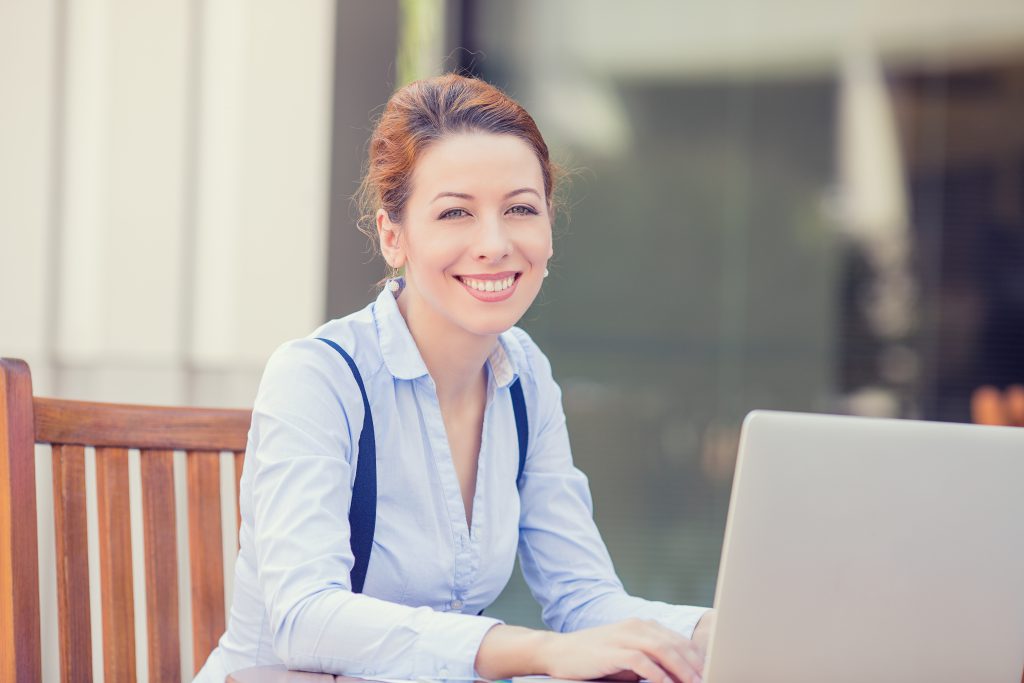 Other notable changes in benefits and perks offered this year include the rise in onsite stress management programs, company-paid snacks, employee referral bonuses, and the number of employers who allow pets at work. And the number of companies offering standing desks have jumped from just 25% in 2015 to a whopping 60% this year.
Employers seem increasingly willing to invest in their employee. Over half of employers offer tuition assistance, and the ratio of companies offering student loan repayment, while still small, has doubled since 2015. In addition to professional development opportunities, which most companies have offered for years, an increasing number of employers are offering formal mentoring programs. And executive or leadership coaching, which didn't even make the list five years ago, is now offered by four out of ten employers.
BENEFITS THEN AND NOW
Not surprisingly, the most commonly offered employee benefits are health insurance, life insurance, disability insurance, retirement benefits, and paid leave for vacation and illness. The roots of these old standbys date to the 1940s. When companies were precluded by the Stabilization Act of 1942 from raising wages (in an effort by the U.S. government to prevent wartime inflation). Unable to compete with high wages for workers, companies began offering health insurance and other non-income benefits as part of their overall compensation package.
Today, nearly all companies offer these basic benefits in some capacity to their employees and have continued to add more. Over the 20th century the composition of benefits in employers' total compensation costs has continued a steady rise. They now comprise about 30% in 2019, according to the Bureau of Labor Statistics.
What's really interesting, however, is how much the variety and volume of benefits and perks have exploded in recent years. Twenty years ago, the SHRM tracked 60 employee benefits. In this year's annual report, by contrast, that number has ballooned to 350 – and it's likely to continue growing, according to SHRM.
Why? One reason is that benefits enhance a company's appeal to workers without necessarily driving up fixed costs, as higher wages and salaries do. Another reason is that in our increasingly stressful world, workers are putting greater value on things beyond money. After all, how do you put a price tag on a flexible schedule, an in-house mentoring program, or the freedom to bring your dog to the office?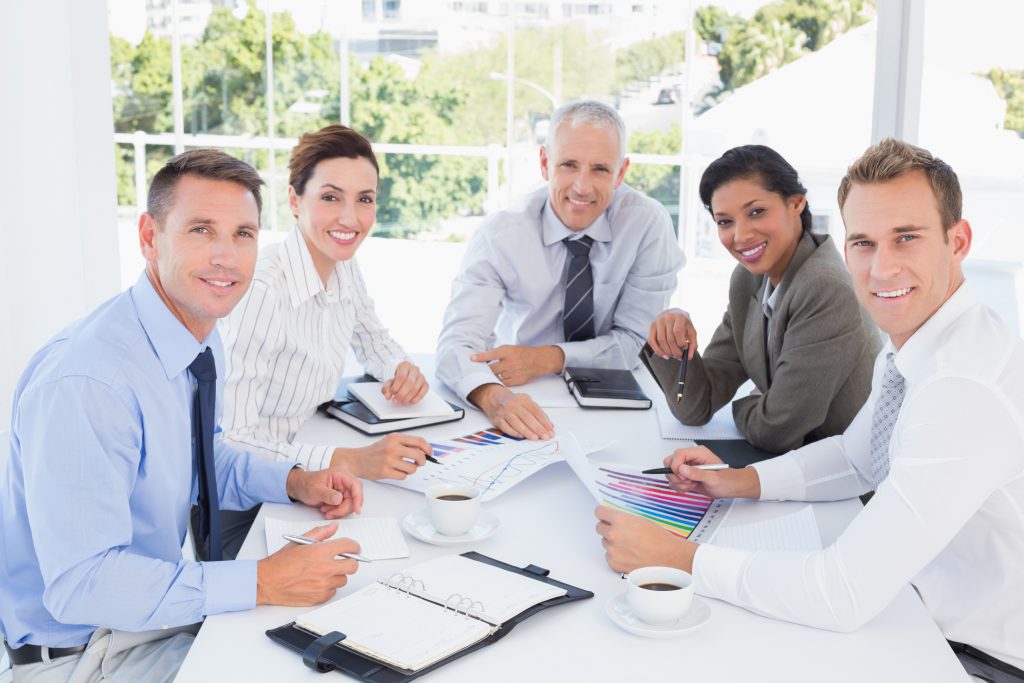 GET THE COMPENSATION YOU WANT
The growing importance of benefits and perks to workers notwithstanding, the negotiation of any new job, naturally, starts with salary. The first step in the process is to know what you're worth. There are many online tools to estimate the salaries of particular roles in particular industries. Some are even able to calculate personal factors that could influence the estimate one way or the other. The second step is to do your research. Know what companies are paying for similar jobs in different industries, and how things may vary based on geography.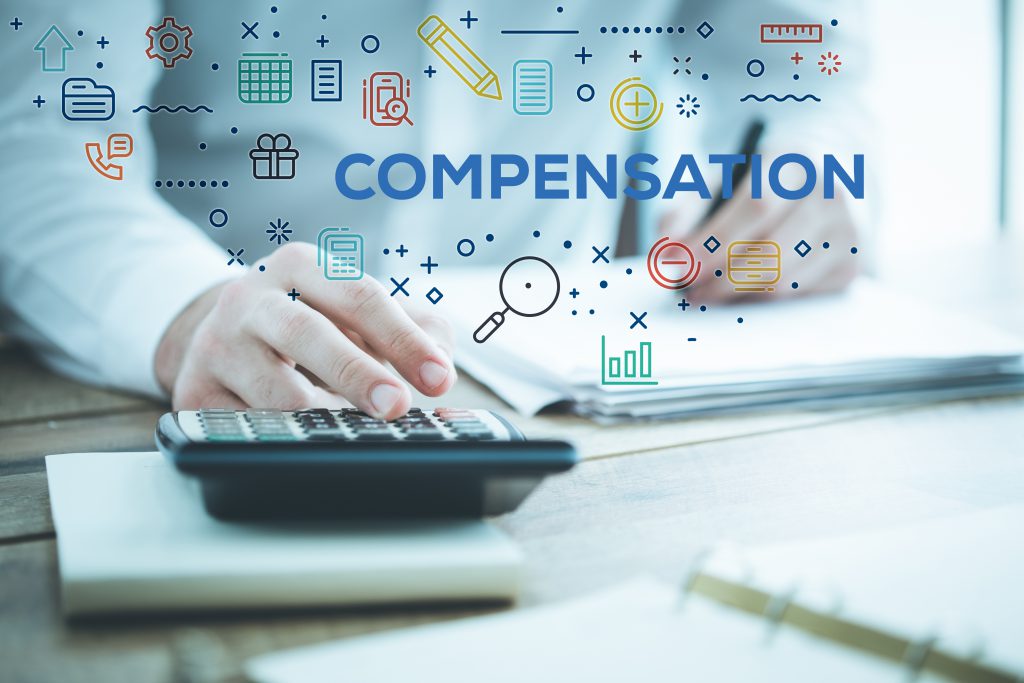 When a job offer comes and it times to discuss compensation, don't be afraid to negotiate. And if you're like many workers in the job market today, you won't limit yourself to discussing money.
The benefits and perks offered by a company shape its culture and values, which may translate into greater job satisfaction. Smart employers who don't leverage these to get you in the door will lose out on attracting top talent.
More articles by The Barrett Group Legal: