The Human Touch
These days, as I understand it, most stock brokerages and similar financial service firms primarily offer exchange traded funds that essentially track a specific market basket of stocks, often something as recognizable as the NYSE or its ilk. The reason is that machines do this better than humans. They recognize the patterns faster, make the adjustments faster, and ultimately deliver a more consistent result.
That is certainly also true in many other areas of human life. When was the last time you struggled with a map while you were driving? We don't have to anymore because the navigation has matters (generally) in hand.
In sports, I have heard that Stephen Curry improved his game using high tech lasers to track and suggest moves, but I can't verify that. In San Francisco, there was a robotic barista as a novelty (I hope) up on Market Street. And I cannot tell you how many robocalls I personally receive and hang up on every day.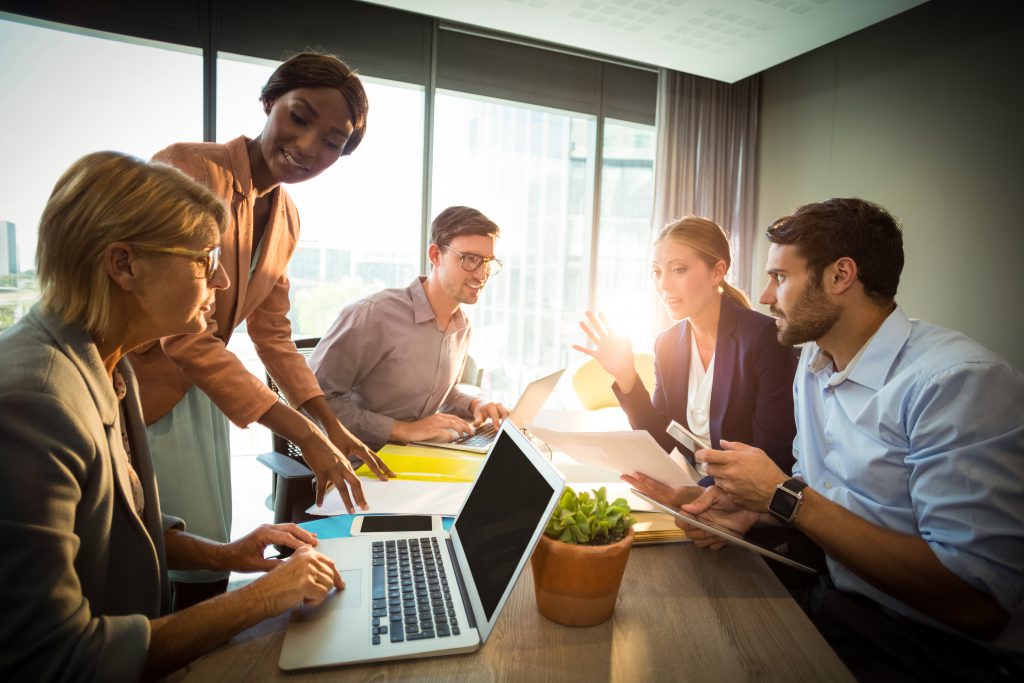 Closer to home in the job market, machines also hold sway, sorting millions of applicants for hundreds of thousands of jobs and proposing that some be invited for an interview and some receive a dear John letter (or just be quietly discarded).
Those who know me recognize that I am a fan of automation. If we can automate a process, I'm all for it… up to a point. And that point is when we actually want to listen to a prospect's or a client's story and help them address their issues.
It is at that point where we at the Barrett Group draw the line.
Our coaches and consultants work hard on improving their interpersonal skills, their understanding of different personality types, active listening, and simply extending courtesy and compassion to people who have reached out to us because they have one form of stress or another, be it boredom in a repetitive job, fear of being downsized, desperation after long term unemployment, or a need to finally give back and contribute to society.
Our coaches and consultants regularly go beyond the call of duty (something few algorithms would be caught dead doing) and that is why we garner great testimonials like this one from one of our clients who recently completed the Clarity Program©:
"I have no suggestions for improvement. Scott [his Clarity Coach] was excellent throughout our conversations. He helps guide you to find out what really makes you do what you do. His explanations as we jumped into the DISC profile were nothing short of awesome! If you are looking to learn about yourself, I would highly recommend using Scott and the Clarity Program. Thank you."
Or perhaps this one from Denis Sovik, who also just completed his Clarity Program©:
"The process was extremely detailed, and Hiyam [his Clarity Coach] was flexible to work around my schedule, even making some intra-day time changes. Superb experience."
The Clarity Program© is only the first step in a five-stage career change process that the Barrett Group has perfected over the past thirty years and with which we have helped thousands of executives clarify their career objectives and then find their targeted next step.
At least as long as I'm in charge, we will seek to balance the efficiency of automation with the caring and compassionate approach we have lived for thirty years and continue to deliver that human touch.
Peter Irish
CEO
The Barrett Group